Benjamin T. Hailey Sr.
Senior Pastor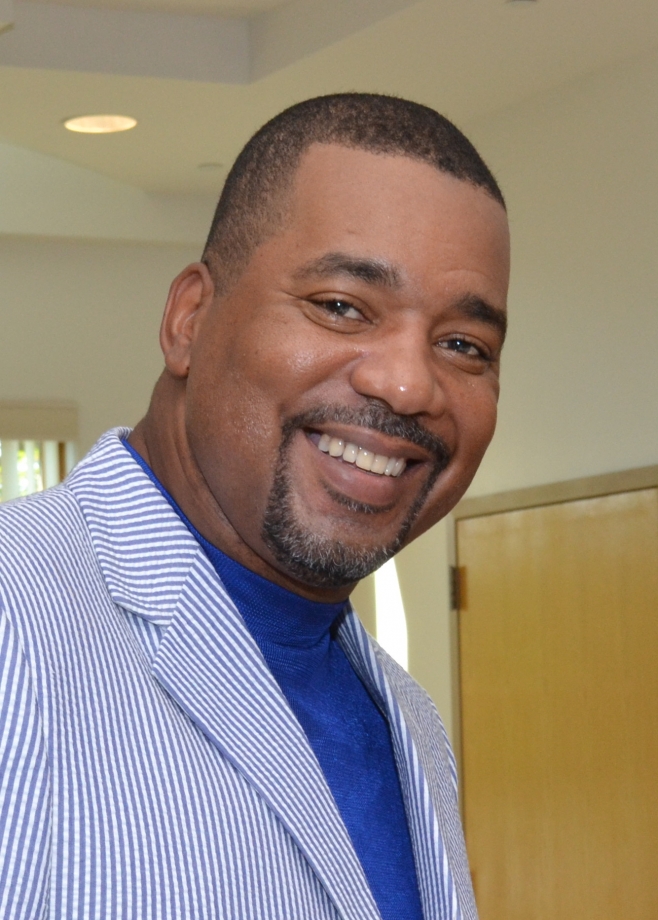 I greet you all with Jesus Joy! Daylight savings time has arrived, which signifies the changing of the season is approaching. Spring will be upon us very shortly, which should brighten the days of many of you. The winter season was cold, windy, snowy, and for many, a time that you could have done without... I ask you to reconsider your distaste and disdain for the season of winter. Winter, as does every season, has a purpose. Have you ever considered the insect problem we would encounter throughout the year if the cold of winter did not kill some of them, and drive others into hiding? Did you know that without the snow we receive in winter, that many areas would experince draught in the summer for a lack of ground water? Just as the physical winter serves a particular purpose; the winter seasons of your personal lives serves God's purposes as well. There are some bugs He's attempting to rid you of. There are some draughts that He is preparing you for. So as the year progresses, dont be so quick to discount a season that you may not appreciate as you go through it, but always remember that God always has a purpose, and when you are seemingly adversly effected by it, know that it will come to pass.
Have a great Spring! And remember to Get Back to The Bible!
Flow in it!!!
PAS