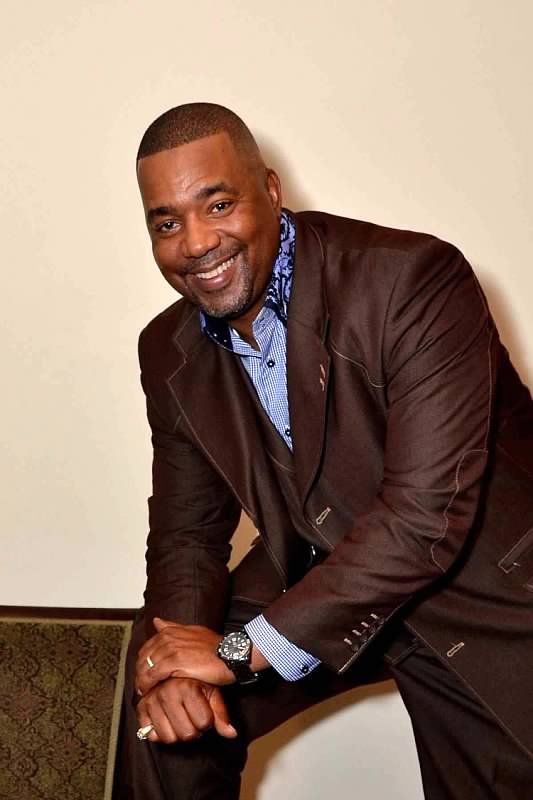 "CONSECRATED FOR THE AMAZING!"
"Moving in 3D Ministry and E4 Operation"

I greet you in the name of He who orders our steps, our Lord and Savior, Jesus Christ! Thank God, the winter is subsiding, and we are moving rapidly towards a new season. It is important for you to recognize the changing of seasons meterologically, because in doing so, we gain keen insight to the cycle of life.
Life, as well as the atmospheric conditions, is lived in seasons. We all must endure the harsh winters of life, as death, sickness, financial problems, family issues, and the like, invade our lives. We experience the wonderful time of spring, as we have new beginnings, and new people, new careers, new found love, and the season of a fresh start. All of us can relate to the dry summer-like seasons of life, when we struggle to breathe because of the stifling conditions surrounding us. Then the fall season enters to let us know that life is about to change again.

Seasons change, people change, situations change, our locations change, but thanks be God that God never changes! In whatever season we find ourselves, we can be assured that God will be with us and will never leave us. My prayer is that you willl be steadfast in your faith in the God of all seasons, so that you will not be moved by whatever may come your way. Be blessed, and enjoy the next season of your life!
In His Service,
Pastor Benjamin T. Hailey Sr
Senior Pastor