Health outreach
Congratulations to Bro. Mandell, Winner of the Men's Health Gift Basket and Thank you to the men who stopped by last Sunday. There are two events on Saturday, December 11th,2010: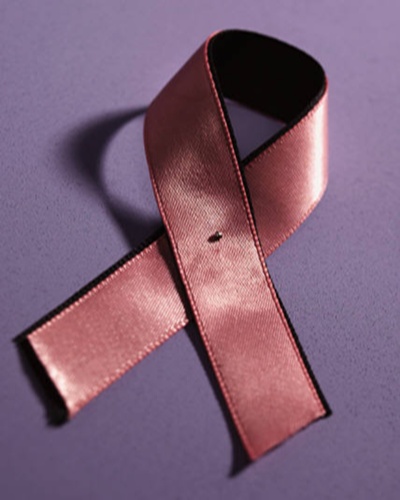 1.) Sisters for the Cure - Free Bus Trip to Philadelphia for Breast Cancer Awareness- Leaving UBC at 7am.
2.) For Domestic Violence- Don't be a Vicim Gospel Concert at 6:30pm at the Full Gospel Church. 1100 Ferry Easton,Pa discount tickets for group of 8 will be $15.Please see Sis Joyce Wallace or Sis.Debbie Lee for more information see the bulletin board.
Take Control of Your Health!
Be Smart Be Informed and Be In Good Health.