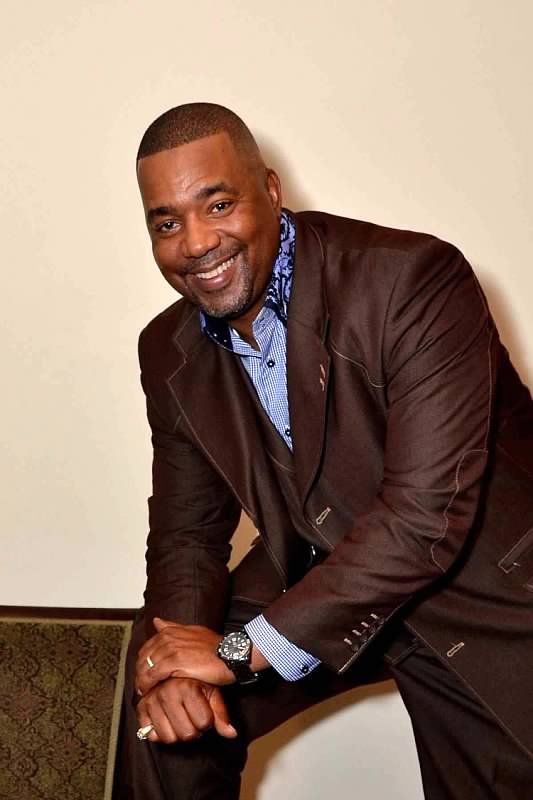 "THE YEAR OF DISCIPLINE!"
"Moving in 3D Ministry and E4 Operation"

I greet you in the name of He who orders our steps, our Lord and Savior, Jesus Christ!
We have come through the halfway point in this, "The Year of Discipline", and God has been faithful! This year's desgination takes on special significance to me as I have been faced with health challenges that call for me to be extremely disciplined in various areas of my life. I pray that all of you are paying attention to your bodies, minds and spirits as you engage daily life. Your spiritual disciplines are paramount to maintaining an intimate, and effective relationship with God. Prayer, Study, Meditation, and the consistent practice of these and other disciplines are essentials. We must also become disciplined in ensuring personal growth. Staying abreast of current events, and challenging your mind to expand its capabilities will help you grow, as well as keep you sharp! Finally, we must become more disciplined in maintaining our physical bodies. Your body is the temple of God, and we must keep our bodies in top condition to maintain health, and the ability to continue to do the Lord's work. Let's be disciplined as we move into the second half of this year. You'll be glad that you did!
In His Service,
Pastor Benjamin T. Hailey Sr
Senior Pastor